Top Ten Tuesday is an original feature/weekly meme created at The Broke and the Bookish. This week's post is Top Ten Books I Read of 2014.
Without further ado, here they are, listed in descending order (quite an eclectic list, I might add):
10. A mysterious adult:
9. Actually, another mysterious adult (maybe not quite as eclectic as I thought):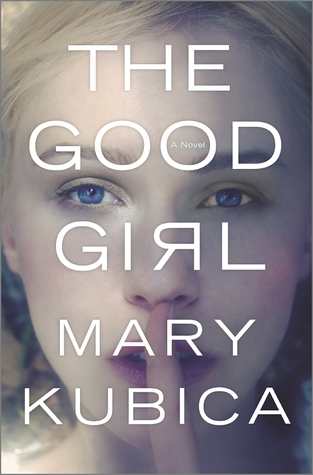 8. A touching YA fantasy: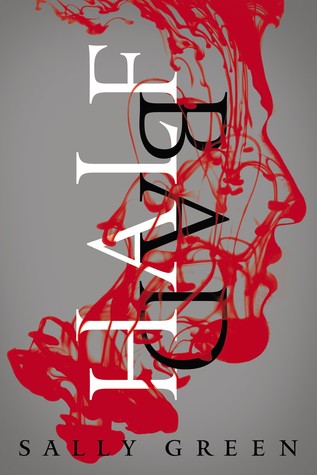 7. An heart-wrenching MG contemporary:
6. A YA about mental illness: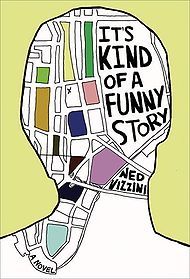 5. A lil' bit o' NA romance: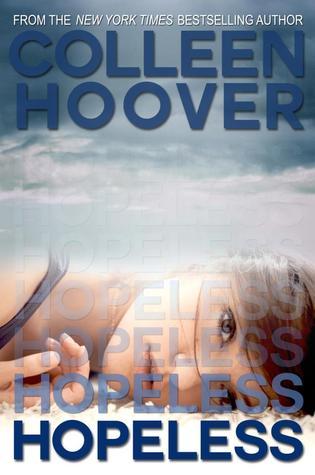 4. The funniest memoir on the face of the planet:
3. The bestest ever chapter book by an author I LOVE: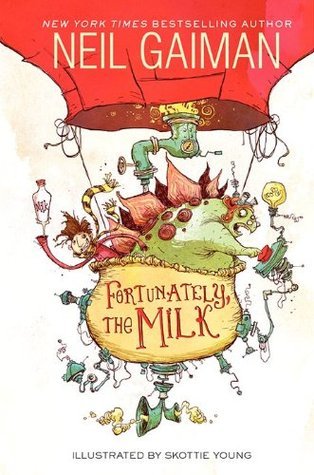 2. Maybe the world's most perfect book, about love and siblings (it was thisclose to being my #1):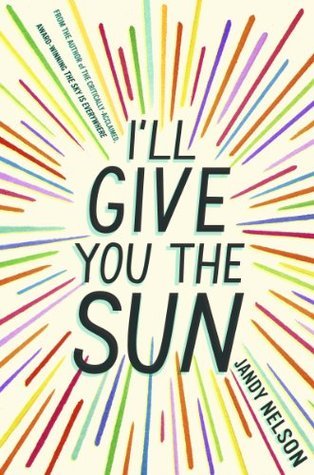 and…
(cue the drum roll)…
1. The only book that made me cry this year (it's super hard to do), the book that wrapped me up and didn't let me go until the final word: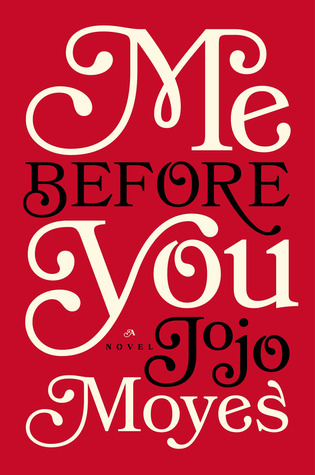 Did you read any of these?