Top Ten Tuesday is an original feature/weekly meme created at The Broke and the Bookish. This is the first time I'm doing this blog hop, and I'm so stoked!!!
This week's post is: Ten New-To-Me Authors of 2014
Let's see if I can do this, ya'll.
1. Laura Buzo–a great author who wrote LOVE AND OTHER PERISHABLE ITEMS, or GOOD OIL, if you're reading the Aussie version. Cute story about first love.
2. Colleen Hoover–OMG, one of my new faves. She wrote HOPELESS, among many others I can't wait to get my eyes on. It will make you cry fat nasty tears.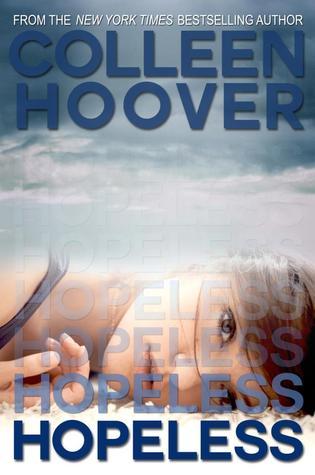 3. Amy Zhang–She wrote a great story that reminded me a lot of IF I STAY called FALLING INTO PLACE.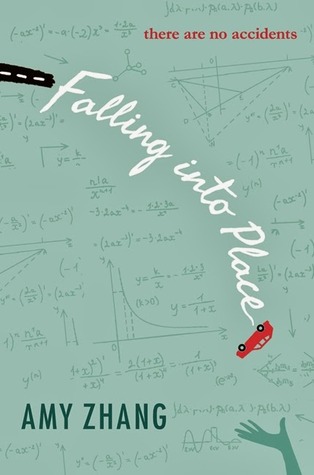 4. Tess Sharpe–death, mystery, friends, and LGBT! FAR FROM YOU
5. Cristina Moracho–she wrote a cute book about unrequited love with a boy dealing with one of the most unique issues I've heard of. ALTHEA & OLIVER
6. Nina LaCour–I read her THE DISENCHANTMENTS and I would probably read something else by her, too!
7. E. Lockhart–I truly have not read anything by her before I read WE WERE LIARS. How crazy is that? I will definitely have to remedy that.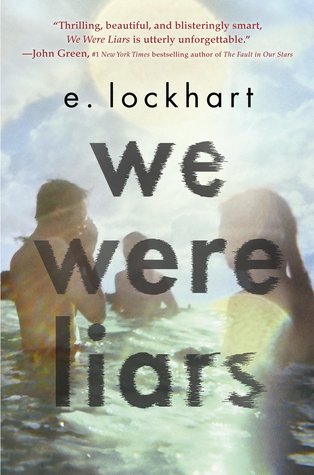 8. Jojo Moyes–oh, dear how I love her stuff!!! ME BEFORE YOU was one of the best books I've ever read in my life. So there's that.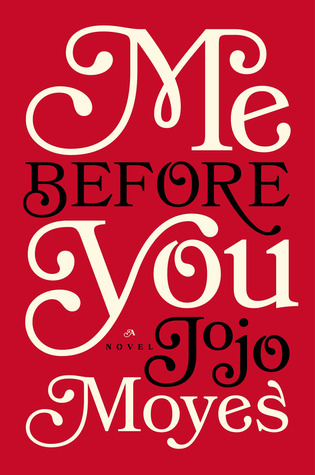 9. Nova Ren Suma–IMAGINARY GIRLS was literary, magical realistic, and gorgeous.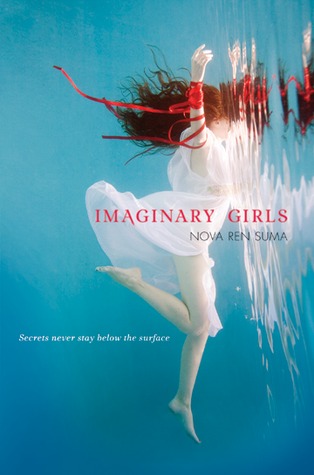 10. Paul Rudnick–His book GORGEOUS was well, gorgeous. And quirky. Loved it.
I did come up with ten! I didn't think I had that many new-to-me authors on my READ shelf, but I could have added a few more!